Paretix technology and service empower financial institutions to increase profit and customer satisfaction through the use of technology and advanced data analytics. Paretix offer guidance in crafting a road map for digital lending and they develop customized model to enable financial institutions improve the performance of their portfolio.
Join the digital lending revolution with Paretix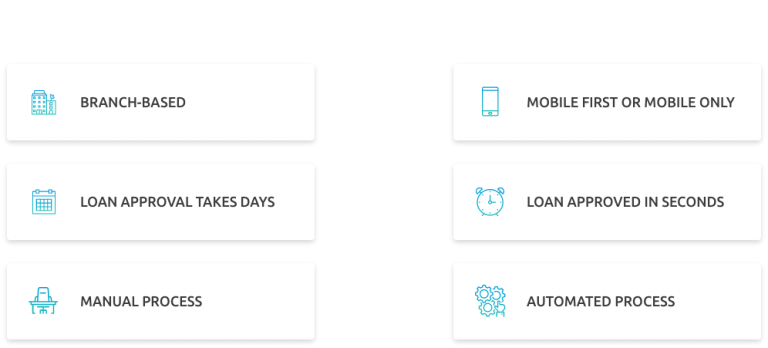 The digital lending revolution
MOBILE FIRST OR MOBILE ONLY
Suitable for:
Instant lending for MFIs and SACCOs
Lending as a service for retailers and MNOs
Data analytics for banks
Paretix is available on premise and as a service. It has been integrated
to various core systems and channel solutions including DigiWave.