Priority is the leading enterprise resource planning (ERP) software solution for thousands of companies worldwide, offering them a comprehensive, flexible, and affordable way to automate and manage their entire financial operations.
You can easily maximize your financial management capabilities with SG NewTech as your implementation partner for Priority ERP. From integrating data from multiple subsidiaries and systems, to managing risk and tracking performance with auditable business processes and analytics, our service will empower you to maintain, strengthen, and grow your business. Banks across Africa and the Americas have trusted SG NewTech to integrate Priority ERP with their core system and other auxiliary systems.
One software solution to boost all levels of your operational efficiency.
SG NewTech's Priority ERP implementation services will equip you with tools to support billing, payments to vendors, fixed assets, cash management, cost and budget control, human resources, built-in reporting, project management, and more.
View and track your business' performance in real time, gain valuable insights and forecast results to make better strategic business decisions.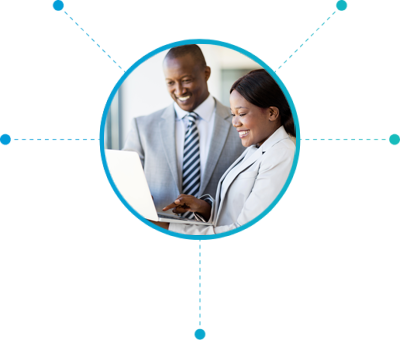 Key benefits delivered through our Priority ERP implementation services include:
Project management
Risk management and performance testing

Expert implementation and integration

Data migration
Reliable training and support
Adaptable, Affordable & Fully Customizable
Join the thousands of businesses currently using Priority ERP
to streamline their financial operations.