Are you ready to accelerate your digital transformation journey, unlock new markets and increase customer satisfaction?
DigiWave (by Software Group) is an omni-channel digital banking platform that is currently serving over 100mln clients globally.
DigiWave components and
standard pre-built solutions:
Agency Banking
Digital Field Application
Enterprise Integration Platform
Internet and Mobile Banking
Mobile Wallet
Payment Switch and Card Management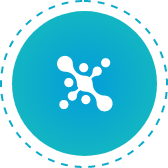 Functional
Building Blocks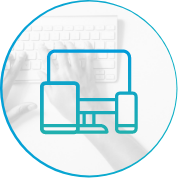 Digital Field Application

Enterprise Integration Platform

Internet and Mobile Banking

Payment Switch and Card Management

Central administration and monitoring, multi-tenancy
DigiWave has been successfully integrated to multiple core systems
e.g. Temenos Transact, Temenos Infinity, i-Flex, Fusion Essence, etc.